Merida City
Merida (also known as the "The White City") is the capital city of the Mexican state of Yucatan and largest city of the Yucatan Peninsula and the cultural and financial capital of the region. Located in the northwest part of the state, about 35 kilometers (22 miles) from the Gulf of Mexico coast, Merida is a modern, cosmopolitan city with museums, art galleries, restaurants, shops and boutiques. A major center of commerce, Merida is considered the crossroads of the region and one of the most important places to experience the Mayan heritage.
Merida is currently considered as the safest city in Mexico, and its crime statistics are very low, and with a safety index comparable to that in Waterloo, Canada or Cambridge in the United Kingdom. In Merida, we can find a friendly environment that is mostly quiet and very relaxed.
Local Attractions
The city of Merida is famous for its rich Mayan history and for being home to some of the most important archaeological sites in Mexico. It is a great center of activities and is very well connected by road and air to other places in the region and the country. It offers all the amenities of a big city, together with the rich history and culture of colonial Mexico.

The surrounding area of Yucatan offers a large number of touristic attractions. Here are some examples:
Chichen Itzá
Chichen Itzá is a large pre-Columbian city built by the Maya people of the Terminal Classic period. The archaeological site is located in the municipality of Tinum, in the Mexican state of Yucatan. During the spring (March 21, 2016) and fall equinoxes, the wonder of Mayan astronomical accuracy creates the illusion of a snake crawling down the northern staircase of the great pyramid of Kukulcán with the sun of the late afternoon.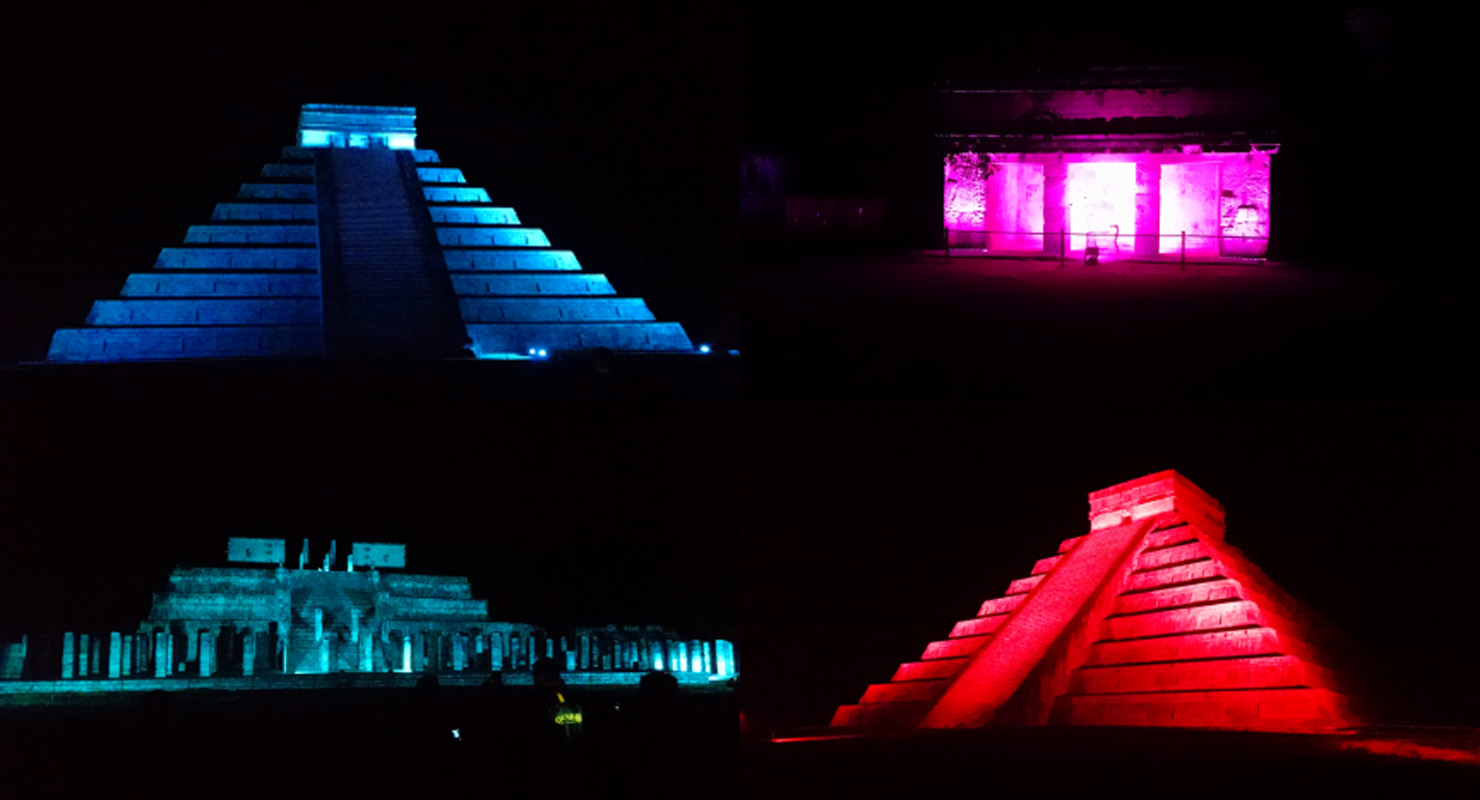 Mayan Cities (Uxmal, Mayapan, Dzibilchaltun)

Grutes and Cenotes (Lol-Tun, Dzitnup, Ikkil)

Colonial Cities and Beaches (Izamal, Progreso, Celestun)

Merida Info and Tips
Tap water is not generally advised for drinking in Mexico. Bottled water is recommended.
For clothing, choosing light-colored, light-weight fabrics that are also comfortable and breathable (think natural fibers such as cotton) are recommended. 
To prevent mosquito bites carry insect-repellent creams.
Mexicans are generous people and tipping is important in Mexico. When tipping for service the average tip for servers is between 10%-15%, depending on the service. Be prepared by getting many small bills in pesos. For many transactions, cash is preferable.
Merida Articles on the Web
The June 2016 issue of Delta Skymagazine has an interesting feature story on Merida!: http://msp.imirus.com/Mpowered/book/vds2016/i6/p1